Powered By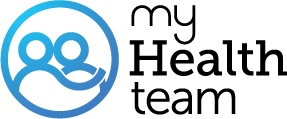 Does Anyone Suffer From Indigestion With Ins
A myIBSteam Member
As of the last 6 weeks I cant seem to go a day with out indigestion. I've had ibs for years, but this worries me.
How are you doing now? Did you get any answers to your indigestion? Any help for it?
Yes I sometimes get it especially if I eat greasy food
Join today!
Start meeting others who understand