Powered By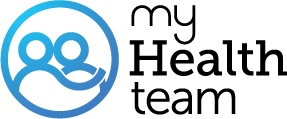 Does Anyone Else Have Ibs-c ? I Go 2 Weeks Sometimes Without Going To Bathroom.
A myIBSteam Member
I can't eat prunes. Gives me gas and cramps
I used to but now it's combination regular and diahrea. I have a routine in the morning before breakfast that helps me have a bowel movement daily. 2 cups of coffee and 6-7 prunes with second cup of coffee. I then fix breakfast and sometime after, I am able to go. It works for me. I so feel for you, as I can't imagine not going for weeks! Take care,
Ranae
Join today!
Start meeting others who understand